I dont know anything at all about the GTR you raced, but it doesn't look like he used LC though. I can tell you that a stock GTR (2013-2016) is around 11.7-12.2 in ABQ. Sea level is around 10.8-11.1. Normally Vinny is correct, but the stock turbo's are too small to compensate for the extreme elevation loss so it's more than .3 loss in the GTR's case.
This is a timeslip from a stock 2015 GTR a few weeks ago in Alb.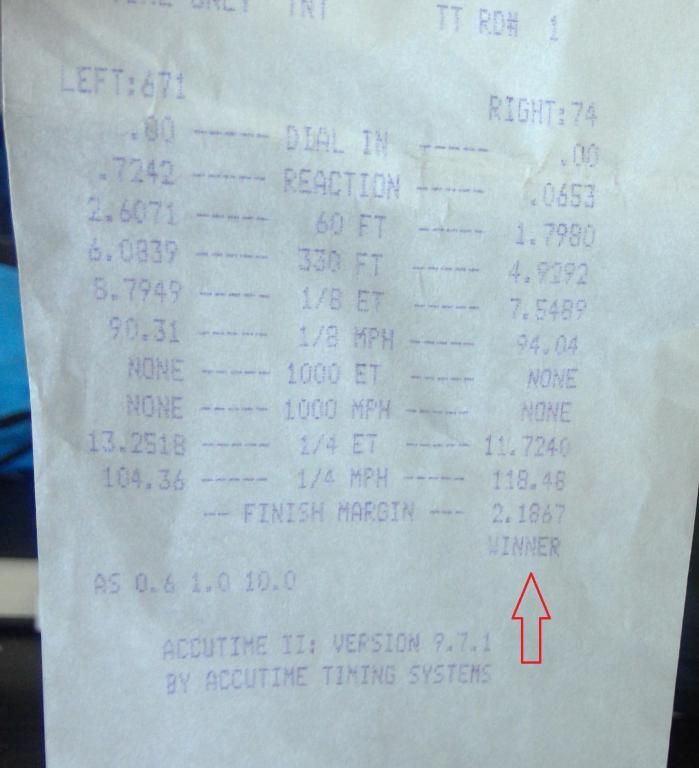 In any case, it's not enough for your 11.2 by any means. Seems like the BMW is getting fast. You should be proud of that.
FYI - "Black Edition" is just a carbon fiber Spoiler, different rims and red and black interior. So it's kind of like racing a Corvette with the 3lt package as opposed to a base.... Not going to be any faster.